What Is Supply Chain Finance?
A non-recourse sale of receivables from the suppliers of an MUFG Bank customer to MUFG Bank. Supply chain finance provides working capital enhancement to both the customer and its suppliers. Customers can benefit from better payment terms, while suppliers can accelerate cash collection. MUFG Bank operates its own supply chain finance payment platform and also participates in other operators' platforms.

Key Benefits of Supply Chain Finance
Improve payment terms and the cash conversion cycle
Provide working capital to customers and suppliers with possible lower cost funding
Customers and suppliers can accelerate cash collection through this program
MUFG Bank's Supply Chain Finance Objective
MUFG Bank has a long history in trade receivables finance and an established global team focused on addressing our clients' needs. We are a leader in providing supply chain solutions to clients in Japan and have expanded our capabilities to North America, EMEA, and Asia. MUFG Bank is able to act as a lead bank or participant in a variety of supply- or vendor-related programs. We offer the product exclusively to our corporate clients.

MUFG Bank's Global Supply Chain Finance Business
We are the No.1 supply chain finance provider in Japan and entered the business in 1996. Since then, with our extensive supply chain finance payment platform in Japan, we have expanded this business globally.
MUFG Bank is the largest Japanese program administrator. As of June 2014 , we provided supply chain finance solutions to more than 700 transactions, with over US$6.7 billion in facilities. Outside Japan, MUFG Bank has acted in more than 20 transactions as lead SCF bank or participant in third-party programs with approximately US$1.3 billion outstanding.

MUFG Bank Global Supply Chain Finance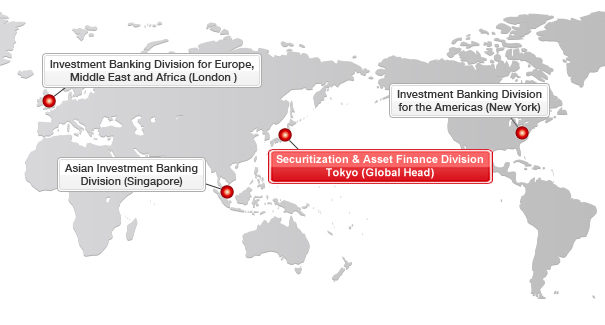 ---