MUFG and Partner Banks: Our USD14 billion investment and unique hybrid collaboration
Since 2012, MUFG has invested more than USD14 billion in four strategic regional banks in ASEAN, creating a distinct MUFG advantage in this region.
These partner banks are: VietinBank in Vietnam; Bank of Ayudhya or Krungsri in Thailand, Security Bank Corporation in the Philippines, and Bank Danamon in Indonesia.
The partner banks are leaders in their respective local banking sectors, with extensive branch networks, comprehensive solutions and strong client networks.


Through this hybrid combination of MUFG's global network and its partner banks' local capabilities, our clients now have access to a comprehensive suite of solutions covering the entire spectrum of their business and financing needs, from supply chain finance & dealer finance, to employee benefits and services to direct customers.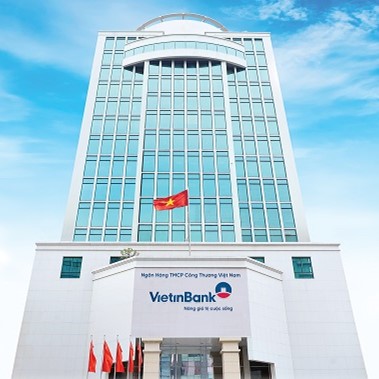 Vietnam Joint Stock Commercial Bank for Industry and Trade (VietinBank)