| | |
| --- | --- |
| Address | Mezzanine Floor, Tower-B Technology Park ST-08, Shahrah-e-Faisal Road, Karachi, Islamic Republic of Pakistan |
| Telephone | 92-21-3278-1039 |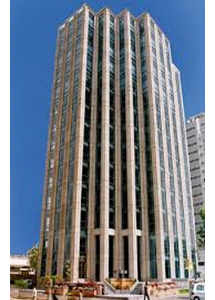 MUFG provides a broad range of financial solutions with intermediation of a local Liaison Office.
Specialists located primarily in Singapore & Karachi work together to provide complete support for the arrangement and execution of the operations. All products and services provided by Pakistan Liaison Office are offshore transactions and include:

- Loans (Dominant currency)
- Guarantees (Dominant currency)
- Foreign Exchange Transactions (Dominant currency)
etc

MUFG has a presence in Pakistan dating back to 1925. It has maintained full commercial banking operations in Pakistan since opening an offshore branch in Karachi in 1953.
In order to consolidate support functions to hub offices located mainly in Singpore while keeping to provide stable financial services to customers, the Branch status was changed to Liaison Office in February 2020.