Ongoing commitment tops the ranks in the ECA finance market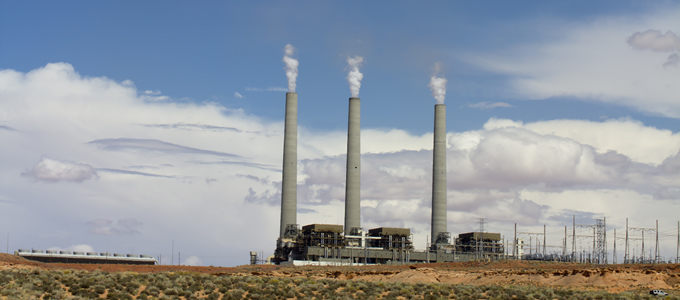 In 2012 and 2013 BTMU, was ranked #1 by Dealogic in terms of the commitment volume for ECA-covered transactions on a global basis, resulting in our position as one of the major banks in the ECA financing market.
ECA Finance - MLA Ranking (ex. Aircraft & Shipping) (Jan-Dec, 2013)
Mandated Arrangers
Amount
US$(mil)
Share
No. of Deals
1
Mitsubishi UFJ Financial Group
5,220
9.1%
41
2
HSBC
4,731
8.2%
48
3
Mizuho
4,202
7.3%
26
4
JP Morgan
3,569
6.2%
11
5
Sumitomo Mitsui Financial Group
3,433
6.0%
30
Source: Dealogic
Since establishing our ECA Finance Team in Europe in 2009, we have made a full-scale entry into this field.The team currently consists of approximately 40 professionals working together as a seamless global unit to successfully structure facilities involving more than 30 ECAs and multilateral agencies around the world.
Given the increasing demand for the development of global infrastructure, particularly in Asia, the Middle East, and the Commonwealth of Independent States, BTMU sees significant opportunities to support economic growth. Building this infrastructure requires sourcing of goods and services on a multi-national basis. BTMU's strong global ECA team is well-placed and experienced in working with both exporters and importers to arrange financing facilities with multiple ECAs, if necessary.
The Global Head in Tokyo leads BTMU's extensive network of offices in London, New York, Singapore, Hong Kong, Shanghai, and Sao Paulo.
Click below to view the large map of the chart instructing global ECAs: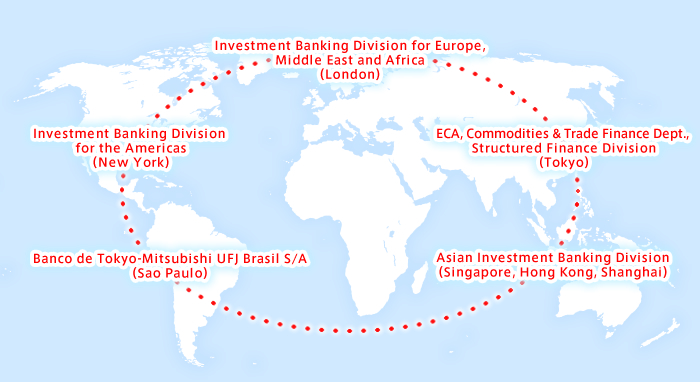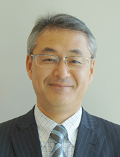 Tokyo
The Tokyo ECA team consists of 17 people covering Japanese ECA transactions. BTMU has historically been the leading bank in the Japanese ECA market. Team is headed by Tetsuya Senda, with experience in a broad range of corporate investment banking business such as derivatives, syndications, capital markets and structured finance at BTMU.
Tetsuya Senda
Head of ECA
Commodities & Trade Finance Dept.,
Structured Finance Division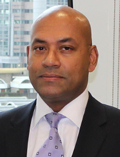 LONDON
The London ECA team expanded to 9 people in 2013 and covers major European agencies from 16 countries. The team includes a multi-cultural mix of 7 nationalities and is capable of offering one-stop services to the bank's clients, including arranging multi-ECA facilities. The team is headed by Olwyn Buldhoo, who has more than 25 years international banking experience in cross-border structured financing in emerging markets.
Olwyn Buldhoo
Head of ECA Finance
ECA Finance, Commodity & Structured Trade Finance,
Investment Banking Division for EMEA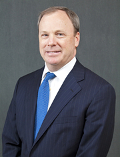 NEW YORK
The New York ECA team has 5 specialists who are experts in all fields related to ECA financing, assisting clients in every aspect of the ECA financing process. The team covers major ECAs/MLAs transactions throughout the Americas, including The Export-Import Bank of United States and The Multilateral Investment Guarantee Agency. The team is a part of Structured Finance Group headed by Jonathan Lindenberg, who has more than 25 years of experience in a wide range of structured finance business.
Jonathan Lindenberg
Head of Structured Finance for the Americas
Investment Banking Division for the Americas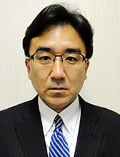 SINGAPORE/HONG KONG
The Asia ECA team expanded to 8 specialists stationed in Singapore and Hong Kong, with an expertise in Korean ECAs and Chinese ECAs respectively. With its strong capabilities and knowledge of Asian ECAs and MLAs products, the team arranges and delivers solutions to support Asian ECA business in Asia and around the globe. The team is headed by Masashi Onodera, who has over 20 years of experience in corporate finance and structured & trade finance business across continents.
Masashi Onodera
Regional Head - Asia Pacific
ECA, Commodities & Trade Finance Dept.,
Asian Investment Banking Division