Japan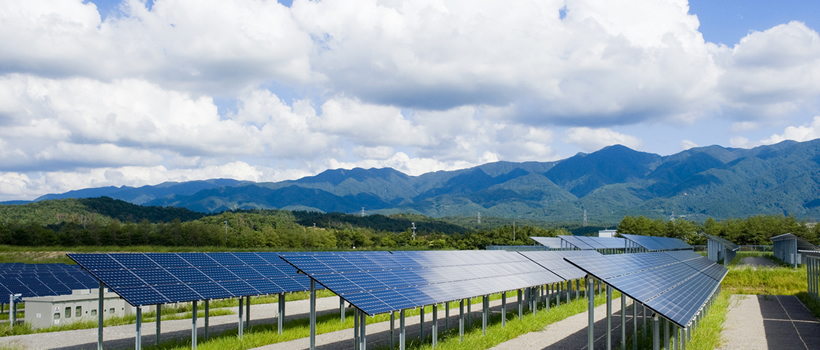 Koichiro Oshima,
Head of Project Finance Dept.,
Structured Finance Division
(Tokyo)
Trophy Deals in 2013:

It is hard to choose one single deal, as I know the team worked hard on all deals. However, I dare to nominate two trophy deals in our team - Nghi Son Refinery (Vietnam) and Muscat City Desalination (Oman). Both deals are sponsored by Japanese clients, and BTMU played an advisory role for many years, as well as acting as Mandated Lead Arranger.
Market Reflection:

In 2013 the Japanese domestic project finance market gained momentum. With the implementation of the energy Feed-in-Tariff, the renewable sector flourished. BTMU closed nine solar mega deals, with the largest equivalent to US$400 million, the Eurus Rokkasho Solar Park. In these deals, BTMU took the role of arranging syndications and distributing to local banks.
2014 Market Forecast:

While not immediate, more transactions involving private-finance initiatives and public-private partnerships (PPP) are expected to emerge (for example, airport concessions) under the policies of Abenomics, allowing financing through the private sector. Moreover, there will be numerous infrastructure projects leading up to the 2020 Olympics. While not all transactions will use project finance, there will be some opportunities for PPP. Outside of Japan, Japanese trading houses are active in the infrastructure sector, while being more conservative in the natural resources sector in light of the economic downturn in Asian countries.