Asia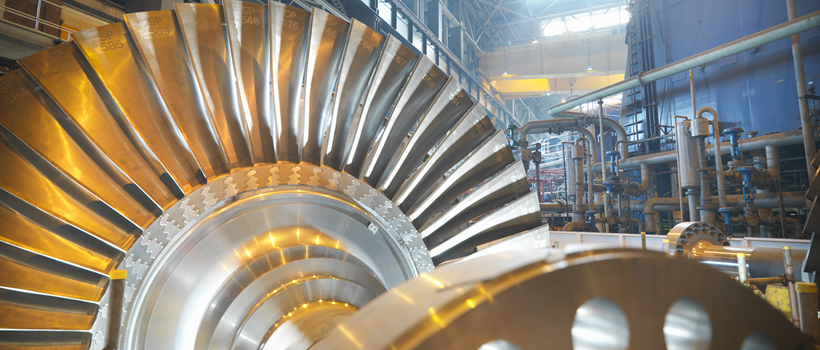 Colin Chen,
Head of Project Finance,
Asian Investment Banking Division
(Singapore)
Trophy Deals in 2013:

2013 was an interesting year in which we had two firsts in two different sectors, which I feel deserve to be nominated as trophy deals for 2013 - the Khanom Power Project in Thailand and the Hoegh Lampung FSRU Project in Indonesia. In both, BTMU played a role in facilitating the deals as well as serving as Mandated Lead Arranger on the financing. BTMU was the Structuring Bank in the case of the Lampung deal and the financial advisor in the case of Khanom.
Market Reflection:

2013 saw the project finance market in Asia move toward maturity with deals in the Energy Sector achieving more and more aggressive structures. We also saw several deals that were previously financed on a non-recourse basis but reverted to a more corporate-like structure when refinanced. Several countries in the region saw their sovereign ratings improve, which might affect the financeability of similar projects in future.
2014 Market Forecast:

We saw several project finance mega projects that were delayed for various reasons over the course of 2013 but will potentially reach a conclusion in 2014. The majority of greenfield projects will be in the energy sector in Southeast Asia. We also anticipate the market for infrastructure deals to pick up as governments begin to see the need for financing such deals outstrip the ability of local banks to fund them.