No.1 on the Global Project Finance League Table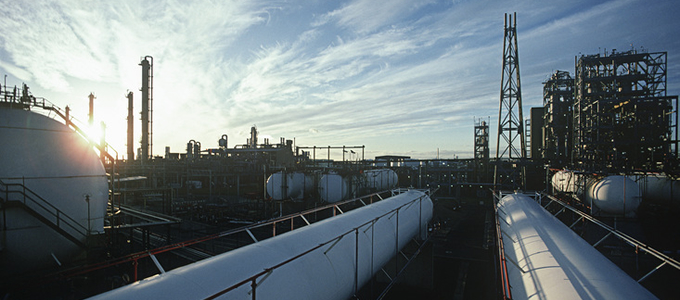 Project Finance - Global MLA Ranking (Jan-Dec, 2013)
Mandated Arrangers
Amount
US$(mil)
Share
No. of Deals
1
Mitsubishi UFJ Financial Group
11,430
5.6%
108
2
State Bank of India
10,090
5.0%
20
3
China Development Bank
8,312
4.1%
6
4
SMBC
7,924
3.9%
80
5
Mizuho Financial
7,444
3.7%
60
Source: PFI
In 2013, MUFG* was ranked No.1 in the global category of Project Finance MLA by Project Finance International (PFI) magazine, defending its top position as the global leader with 108 transactions valued at US$11.4 billion.
BTMU has been a consistent global performer in the project finance league tables, leading the Americas loan table for four consecutive years and ranking third in both the Asia-Pacific and EMEA regions in 2013.
As a result of an active year, MUFG was recently named "Global Bank of the Year" for 2013 by PFI magazine. This prestigious award recognizes MUFG's strong track record and speaks for the continued commitment and ongoing growth ambitions for our business globally.
Among the standout global deals of the year was the US$10 billion Nghi Son refinery project in Vietnam, for which BTMU lead the deal as the financial advisor. The scheme was the largest project financing in Southeast Asia in the last two decades and by far the largest foreign direct investment in history of the country.
Other successful deals cited for the selection of MUFG are represented by the eight Deal of the Year awards received in EMEA, including the financial advisory mandate on the London Array offshore wind financing, three in the Americas, and two in our Asia-Oceania region.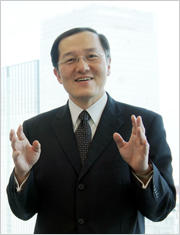 For further information on how the Structured Finance Project Team may help with your needs and queries, please contact:
Tel: +81-(0)3-6259-2366
Mr. Tomonori Miyagawa, Senior Manager
Project Finance Dept, Structured Finance Division
E-mail: tomonori_miyagawa@mufg.jp
*

MUFG is the holding company of the Bank of Tokyo-Mitsubishi UFJ and other group companies.