Investment in Latin America through Spain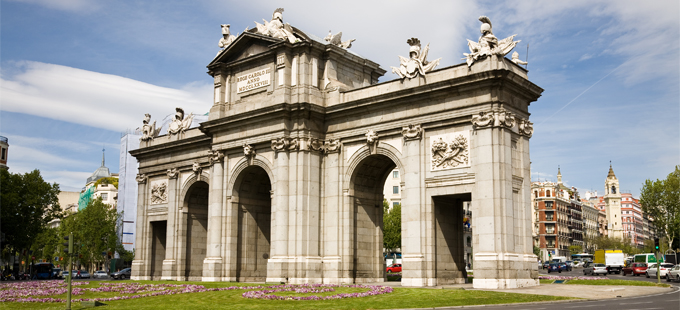 Puerta de Alcalá in Madrid
Western and Japanese companies looking to expand their business in Latin America are taking advantage of Spain's strong historical ties and expertise on the region to boost investment opportunities in this fast-growing area.
2013 marks the 400-year anniversary of the start of diplomatic relations between Japan and Spain. The shared history of Spain and Latin America, the high degree of commonality in language and culture, and effective transport links to Latin America cities are attracting an increasing number of Japanese investors. With this in mind, Spanish Prime Minister Mariano Rajoy, on his official visit to Japan, presented his country as one that has left behind the somber perception of its economy and due to its recent government reforms is an ideal location in which to invest.
The Regional Executive for Spain and General Manager of the Madrid Branch, Takuya Araki, commented, "BTMU is ahead of the pack in this regard. It has already leveraged its global network to open up business opportunities for its customers through its presence in Spain to take advantage of the robust Latin American economy. Using Spain as a gateway provides an alternative way to invest in Latin America and greater flexibility for our customers."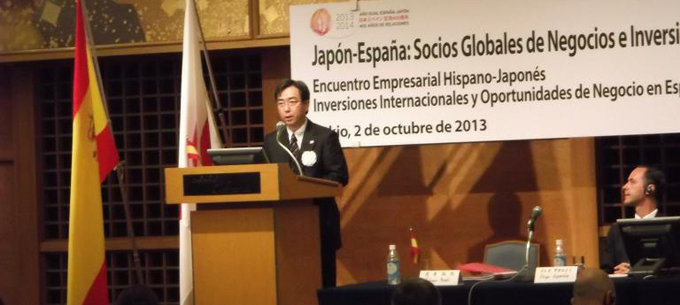 Regional Executive for Spain and General Manager of the Madrid Branch Takuya Araki
attended the opening ceremony of the 400-year anniversary with Japan and Spain.
He delivered a presentation on investment in Latin America through Spain.
Case Study; Successful business development in Latin America with the use of the existing Spanish subsidiary and Spanish staff:
Company A manufactures and sells chemical products in Spain. It established a Brazilian subsidiary under its current Spanish subsidiary to explore business opportunities in Latin America. Spanish staff were transferred to Brazil to expedite the process, and the company achieved the launch of the subsidiary three times faster than if the process took place through Japan. The background to this success, despite strict regulations in Brazil, was the smooth integration of Spanish and Latin American employees and strong support received from the Spanish local government office to penetrate the Brazilian market.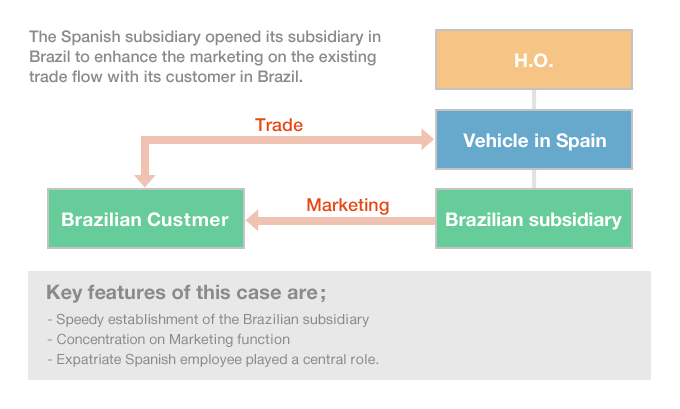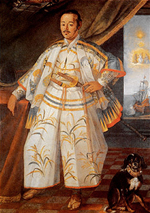 In 1613, renowned samurai Tsunenaga Hasekura led a delegation to Europe in order to request the establishment of trade relations with New Spain (Mexico). The delegation known as "Embassy Keicho to Europe" was the first official diplomatic delegation from Japan to Spain and is an important milestone in bilateral Hispanic-Japanese relations.
Painting of Tsunenaga Hasekura by Deruet
(Source: Borghese Gallery, Rome)