BTMU Launches Partnership with IFC
to Support Critical Commodity Trade Flows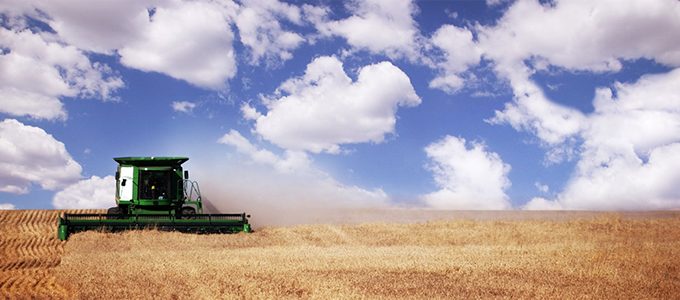 In June 2013, The Bank of Tokyo-Mitsubishi UFJ, Ltd (BTMU) and the International Finance Corporation (IFC), a member of the World Bank Group, announced the launch of IFC's risk participation program, the Critical Commodities Finance Program (CCFP). This is the first CCFP with an Asian bank. The partnership enables BTMU to expand client access to finance for critical commodities - i.e., energy and agricultural products, in and out of emerging markets - by using IFC's risk participation of up to 50 percent of each commodity trade transaction originated by BTMU, up to a total of US$100 million.
We will continue to support our customers' trade flows as one of the leading banks in Asia.

For further information, please contact:
Mr. Masashi Onodera
E-mail: masashi_onodera@sg.mufg.jp
June 14, 2013