#1 in the World in the ECA Finance League Table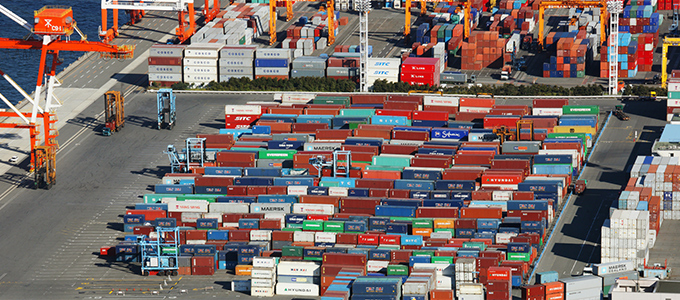 ECA Finance - MLA Ranking (Jan-Dec, 2012)
MLA
Amount
(US$Mil)
Share
Number of Deals
1
Mitsubishi UFJ Financial Group
9,355
8.2%
59
2
HSBC
8,292
7.3%
74
3
JP Morgan
6,205
5.4%
33
4
Sumitomo Mitsui Financial Group
5,033
4.4%
56
5
Mizuho
4,951
4.3%
45
Source: Dealogic
In 2012, Mitsubishi UFJ Financial Group (MUFG *1) earned a leading global position in Dealogic's ECA*2 Finance MLA ranking. Since establishing an ECA Finance Team in Europe in 2009, the bank has made a full-scale entry into this field. Currently, we have specialized teams operating in Tokyo, London, New York, Singapore, Shanghai, Hong Kong, and Brazil, catering to our clients' ECA Finance needs with comprehensive expertise. We aim to continue to support our customers' overseas expansion through ECA Finance in the future.
*1

MUFG is the holding company of Bank of Tokyo-Mitsubishi UFJ and other group companies.

*2

ECA:Export Credit Agencies (ECAs) are private or governmental institutions that provide trade financing by way of guarantees, insurance and loans acting as intermediaries between national government and exporters to support export activities.
April 22, 2013