Welcome to our new global website!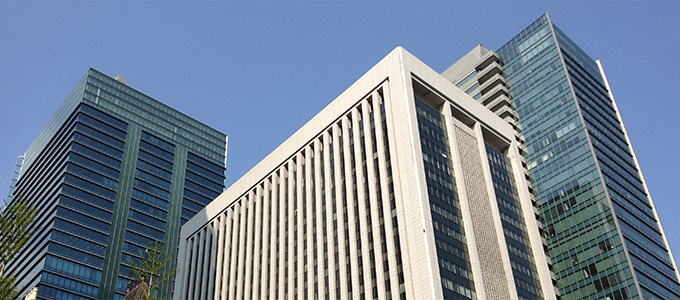 Thank you for taking the time to visit our updated website. The fresh design and user-friendly navigation were developed with your convenience in mind.
You'll no doubt find familiar features that you would expect to see in such a website, including information about our products and services, an overview of our global business, and our quality economic/industrial research and market reports. We've also revamped our Global Network page, to make it easier to find BTMU locations around the world, created an in-depth company history, and added employee profiles to our Careers section.
Please take a few minutes to explore some of the new features that this new website has to offer.
April 22, 2013