GCMS Plus Customer Support
When Login screen does not appear properly
When unfamiliar Login screen appears after entering PIN, please press Ctrl key and F5 key at the same time.

Ex.) Login screen has no columns for IDs and Password.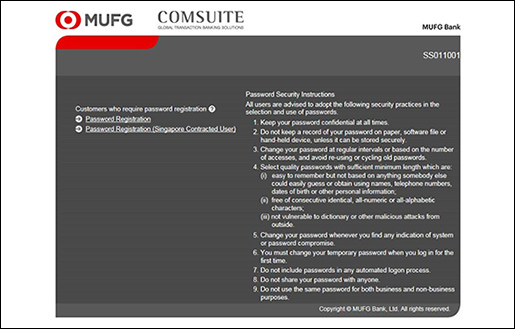 To avoid repeating, settings of Internet Option needs to be changed. Please check Internet Option settings and change it if necessary.

(1) Click Tools from Toolbar and then select Internet Options.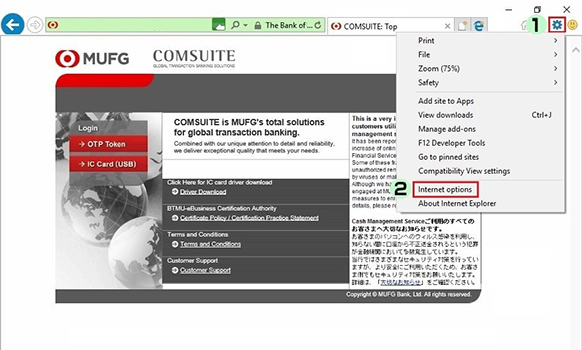 (2) Click Delete. (For IE6, click Delete Files of Temporary Internet files and then go to (4).)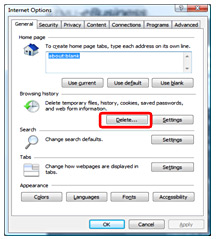 (3) Click Delete files. (For IE9, tick Temporary Internet Files and then click Delete.)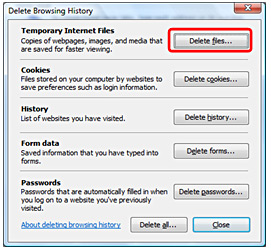 (4) Click Settings of Browsing history. (For IE 6, click Settings of Temporary Internet files.)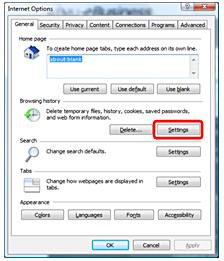 (5) Confirm whether Every time I visit the webpage (for IE 6, Every visit to the page ) is selected. If not, select it and then click OK.